With over $150 million in assets under management, our team of industry veterans brings a successful track record investing in a broad range of environmental commodities and carbon assets, a comprehensive understanding of market dynamics and extensive counterparty relationships providing a strong pipeline of investment opportunities.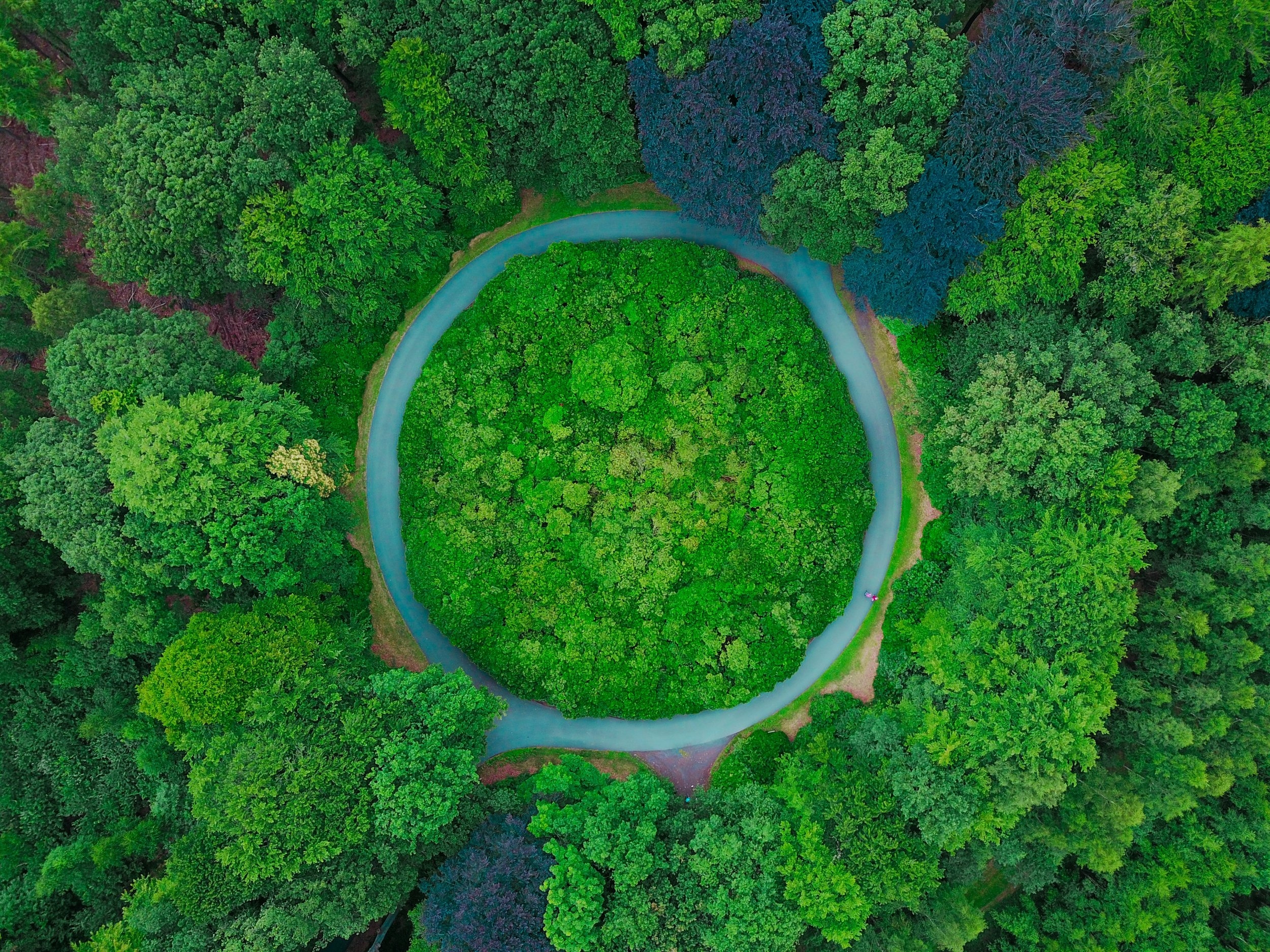 Environmental commodity markets are are characterized by fragmented regulatory regimes and subject to frequent mispricings.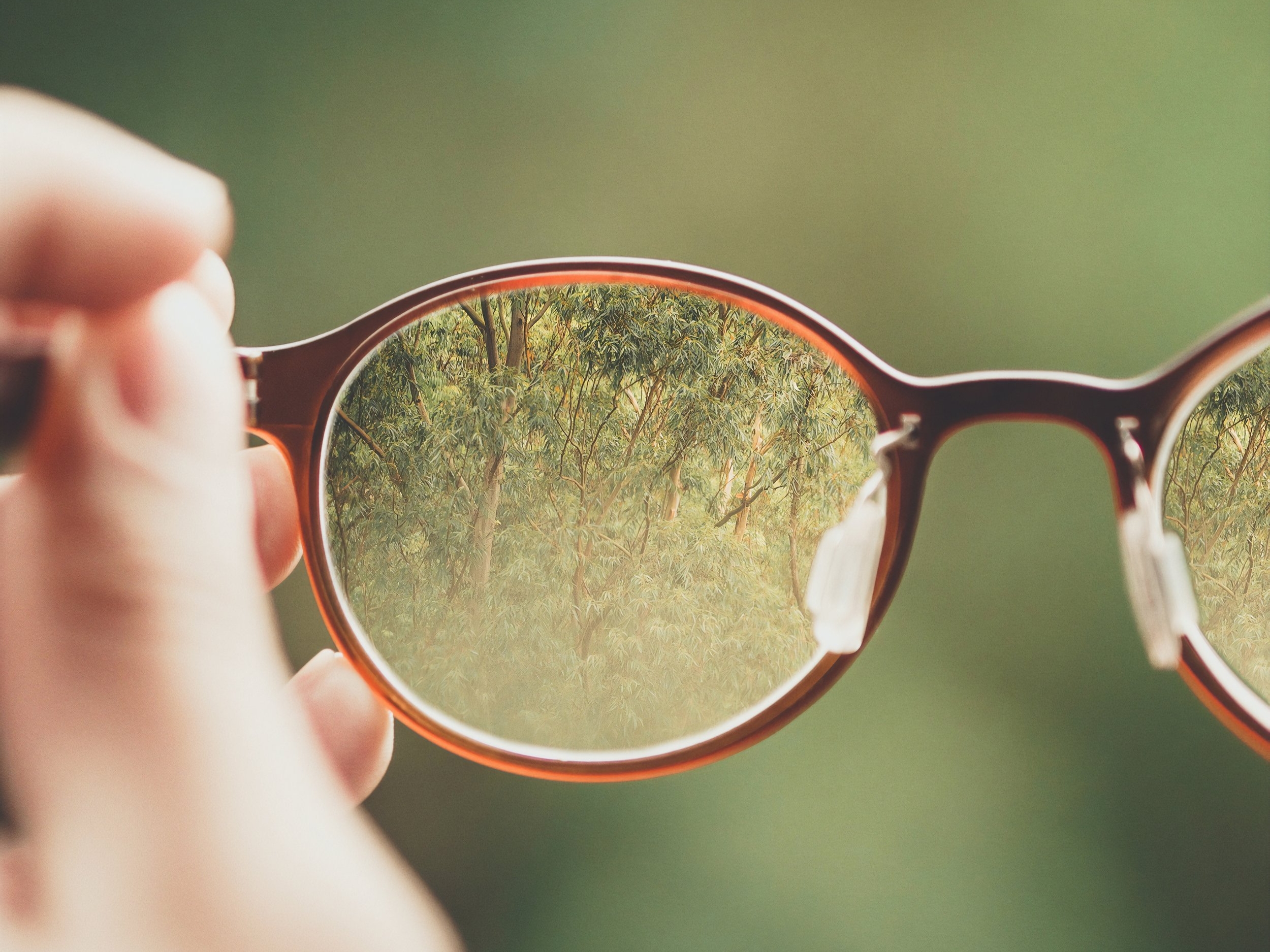 Generate uncorrelated absolute returns for investors by applying traditional investment approaches to environmental markets.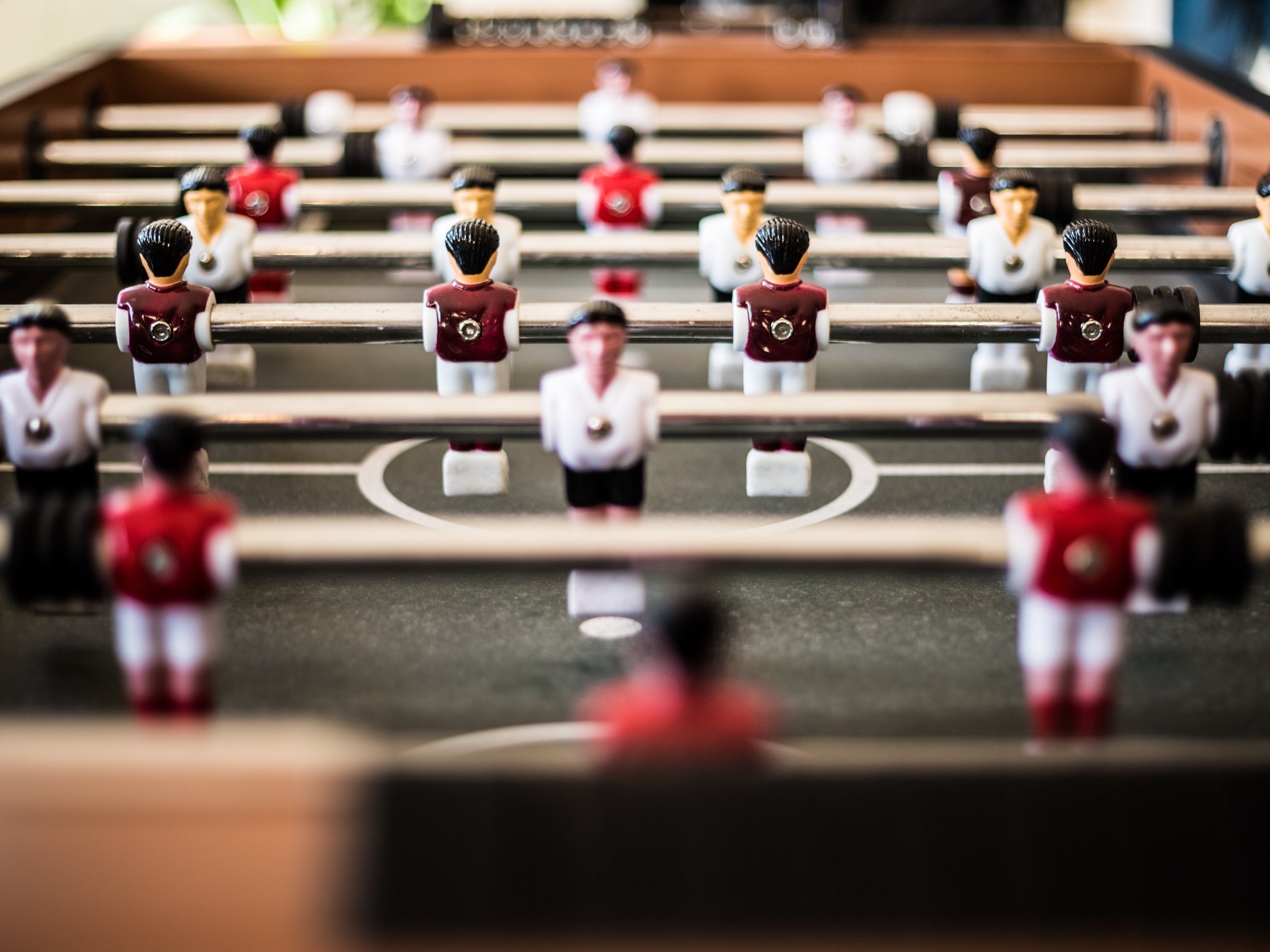 We are thought leaders with expansive networks and decades of experience transacting in environmental markets.